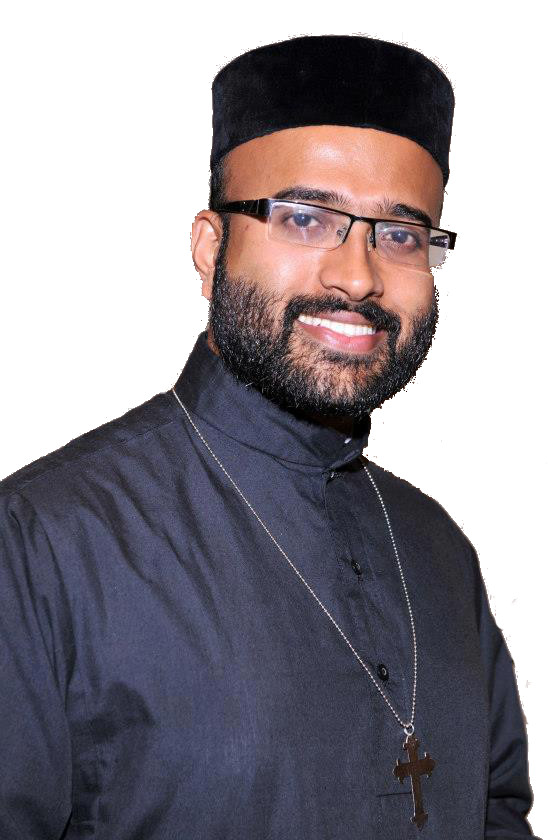 By God's mercy, H.G. Alexios Mar Eusebius has decided to ordain Dn. Mathew T. Mathew (Shaun) to the Holy Priesthood (Kasheesho) on Saturday, December 22, 2012, at our church, with the Puthen Qurbana to be offered the next day. Morning prayer will start at 7:00 AM followed by Holy Qurbana and the Service of Ordination.
Puthen Qurbana will be held on December 23rd, 2012 with Morning Prayer starting at 8:30 AM, followed by Holy Qurbana.
Dn. Shaun Mathew is Graduate of Orthodox Theological Seminary, in Kottayam, India
Dn. Shaun Mathew was ordained as a  Sub-Deacon (Yaupadiakono) at St. Thomas Orthodox Church of India, Detroit by HG Mathews Mar Barnabas in May 2009
Dn. Shaun Mathew was ordained as a  Full-Deacon (Mshamshono) by HG Alexios Mar Eusebios on Feb 12, 2011 at Karmelkunnu church in Piravom, Kerala
 In 2012, Dn. Shaun Mathew completed his Master of Arts in Syriac Language and Literature
Please keep Dn. Shaun Mathew in your prayer as he prepares himself to serve our Lord.